What is the ATLAS of Lost Rooms? 
The Atlas project attempts to contextualise the voices of women once imprisoned in Ireland's Magdalene Laundries by placing their testimony  into the sites where these events took place, and in particular, the former Laundry on Sean MacDermott Street in Dublin.
Since large parts of the site once connected with the operation of the Laundry have been demolished in recent decades, we have opted to rebuild this location digitally.
We have overlaid this reconstruction with excerpts from the Magdalene Oral History Project conducted in 2013 by University College Dublin to populate the site once more and illustrate the women's memories. 
Use the interactive ATLAS below to navigate the buildings and find testimony related to each part of the site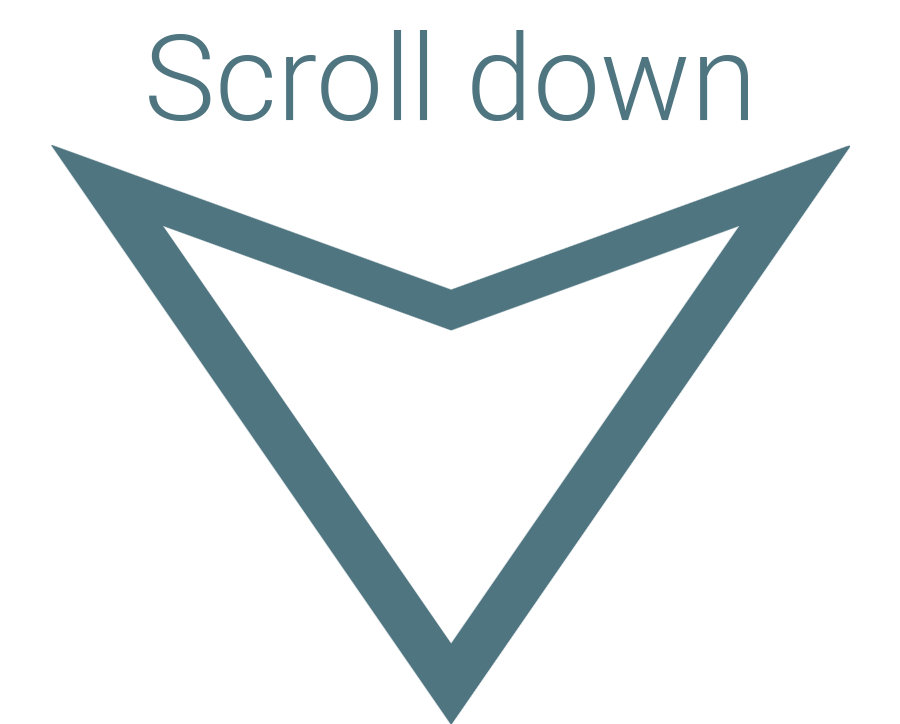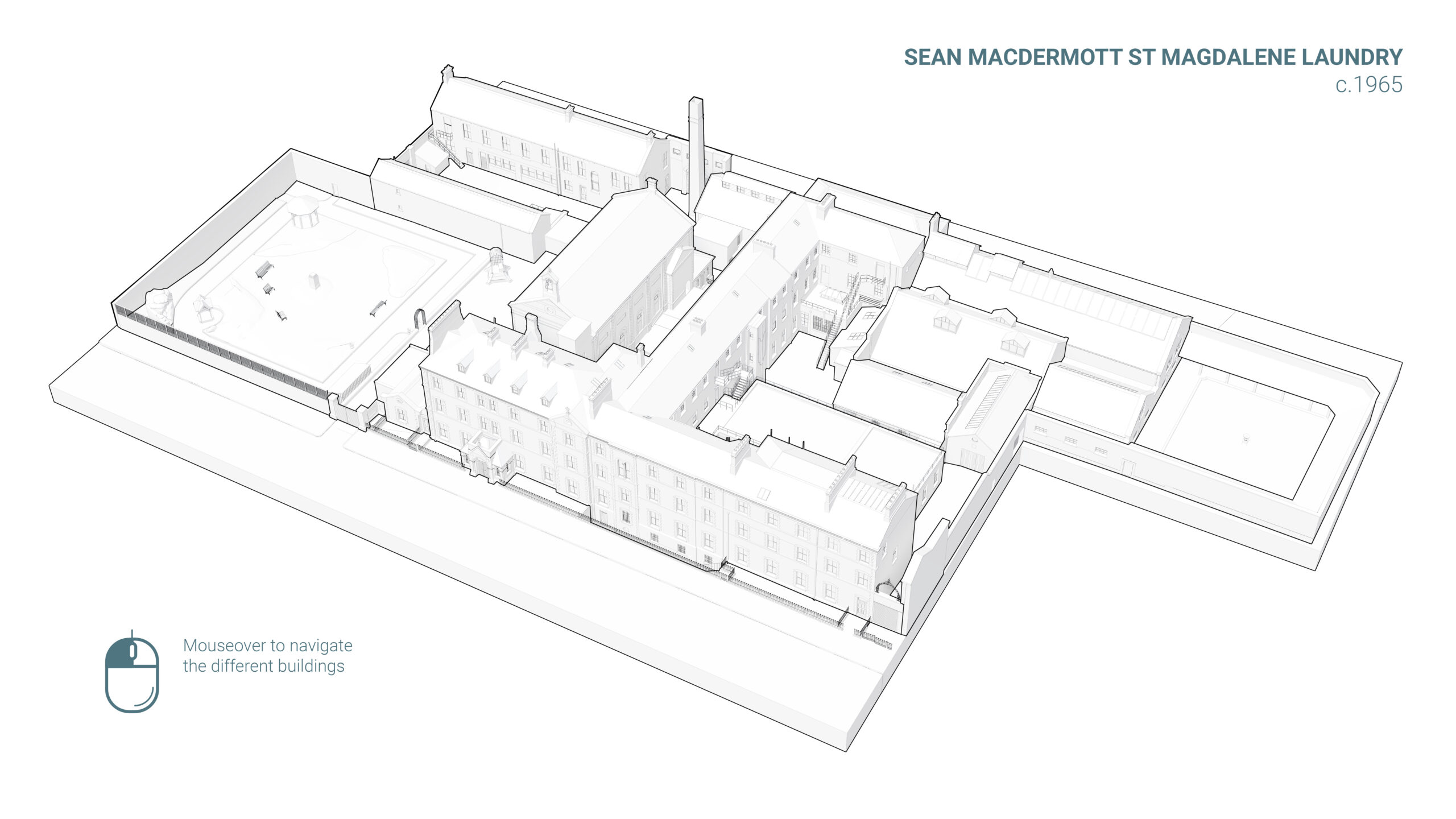 A 'Magdalene Asylum' on what is now Sean MacDermott St has existed from at least 1833. It closed in 1996.
The Magdalene 'Asylums' or 'Laundries' were religiously-operated, and State supported institutions, intended to house so-called 'Fallen Women' – those guilty of no crime, but who Irish society sought to conceal and confine because they had broken social or religious norms, or were deemed to be 'in the way' in a highly patriarchal society.
After the formation of the Irish Free State in 1922, the Laundries became increasingly penal in nature, confining women indefinitely and forcing them to work difficult and dangerous jobs in industrial laundries for no pay.
Many women once confined behind its walls are still alive.  Their stories are told on these pages, placed in the context of the site where they first occurred.
"…As I sat with these women as they told their stories it was clear that while every woman's story was different each of them shared a particular experience of a particular Ireland; judgemental, intolerant, petty, and prim.
In the laundries themselves some women spent weeks, others months, more of them years. But the thread that ran through their many stories was a palpable sense of suffocation; not just physical in that they were incarcerated, but psychological, spiritual, social…
… I believe I speak for millions of Irish people all over the world when I say we put away these women because for too many years we put away our conscience…
…Therefore, I, as Taoiseach, on behalf of the State, the government and our citizens deeply regret and apologise unreservedly to all those women for the hurt that was done to them, and for any stigma they suffered, as a result of the time they spent in a Magdalene Laundry."
Taoiseach Enda Kenny
Address to Dáil Éireann
19
th

 February 2013